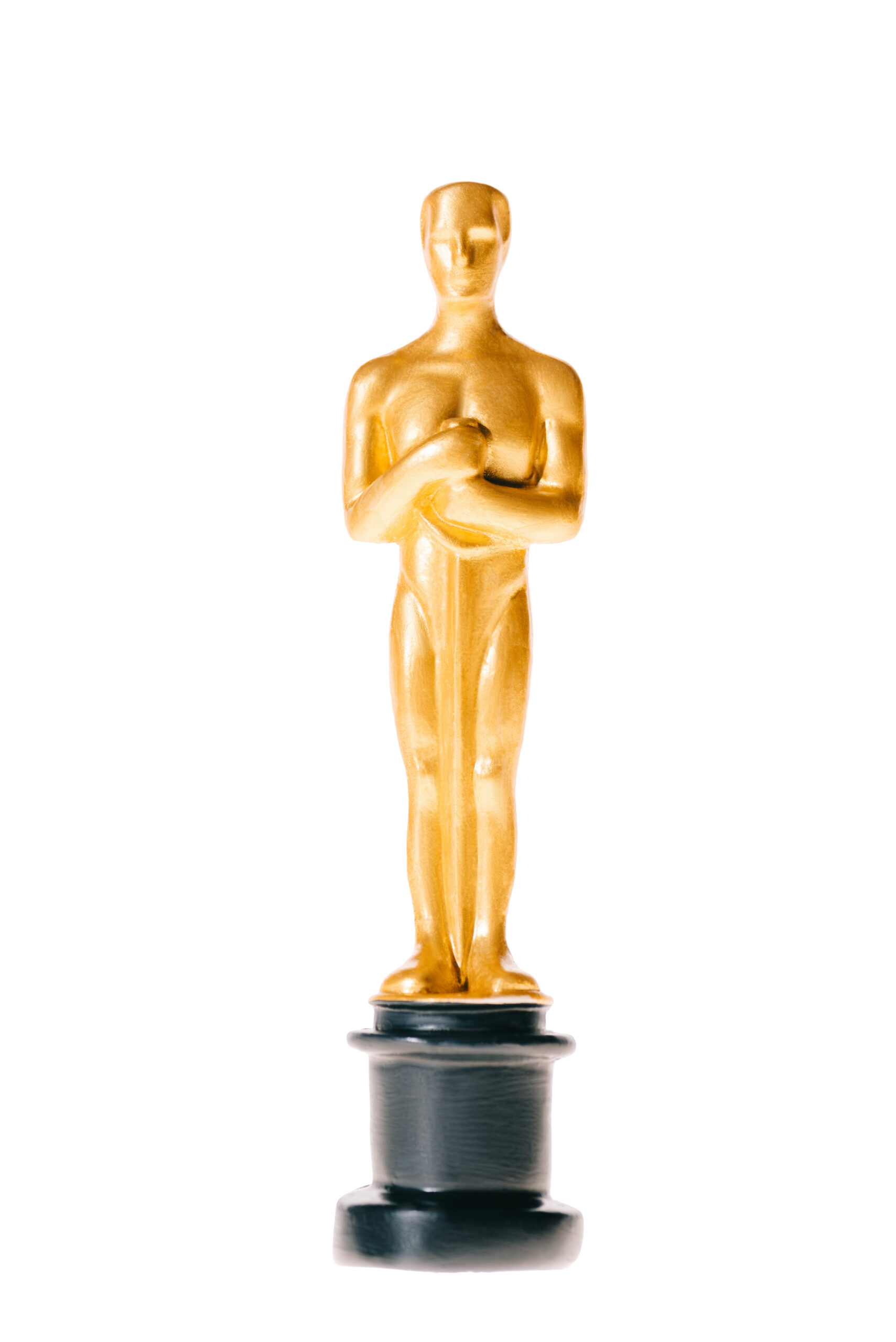 In 2006, Comedian and Actress Cocoa Brown decided to take her knowledge and hands on experience as a working actress in the TV/Film industry, merge it with her love of teaching and a Master's In Education degree and create "From Stage to Screen", a course of classes and one on one coaching on the craft of acting, auditioning, scene study, character analysis, producing and all things TV/FILM industry to adults interested in entering or staying prepared in the TV/Film industry. But it was her passion for teaching and acting, combined with her love of children that inspired her to create the extension of "From Stage to Screen" with her program "Little Oscars", acting classes for children from 6 – 12 years of age.
Having worked on numerous shows on Disney and Nickelodeon, Cocoa Brown knows what the TV and Film industry looks for in their next Justin Timberlake or Zendaya or Ariana Grande, that "IT" factor but also a natural ability to 'BE" and not just "Act'. But she also knows that without the proper training and understanding of how the business works for children and their parents/guardians knowing the do's and don'ts, a career in the industry can go into a very unsettling place. But she is also adamant about keeping the classes fun, engaging, and giving each child a "moment in the spotlight" by encouraging strong values of self-worth, respect and cultivating their individual gifts and talents while building lifelong high self-esteem and confidence in themselves. "Little Oscars" taught in weekend workshops in multiple cities/states as well as 8 to 12-week courses in LA and Atlanta, has broaden its reach due to the recent pandemic and the strong possibility of most schools systems continuing virtual learning. Cocoa Brown has offered this amazing course/curriculum to your students and school system as an elective and a way to keep those little imaginations and dreams going strong, and a creative outlet for their many emotions during this difficult time of transition.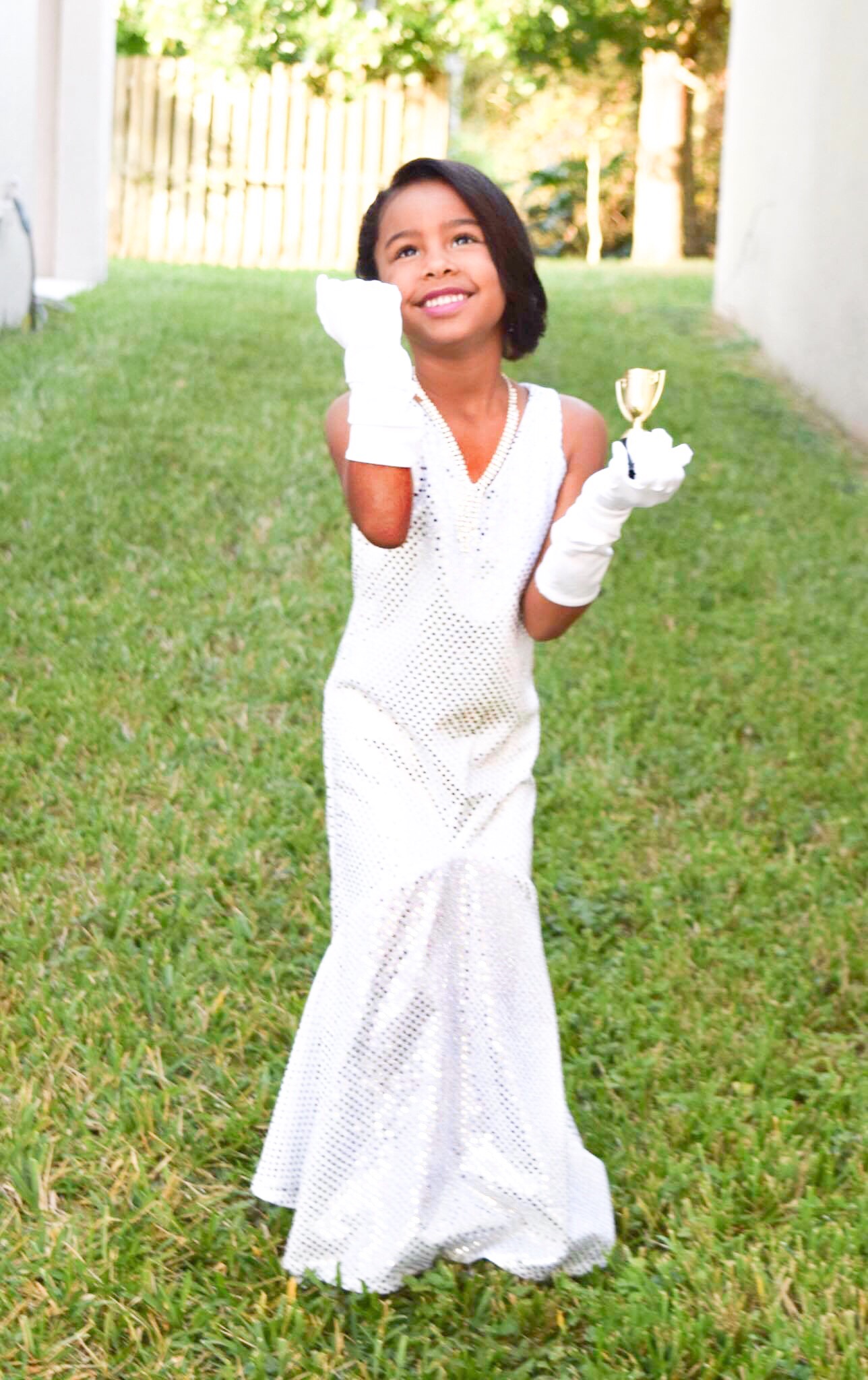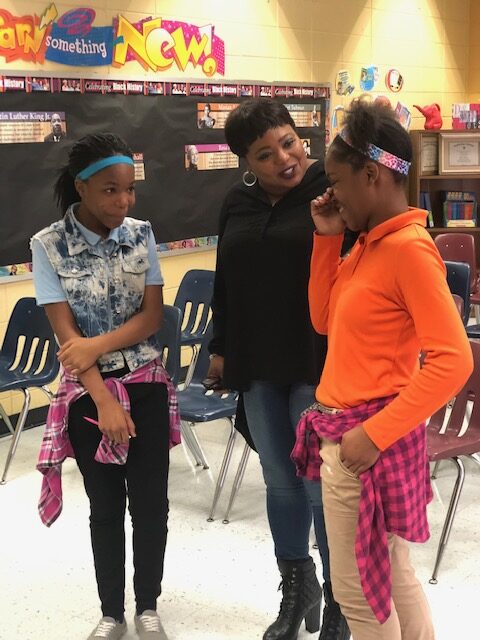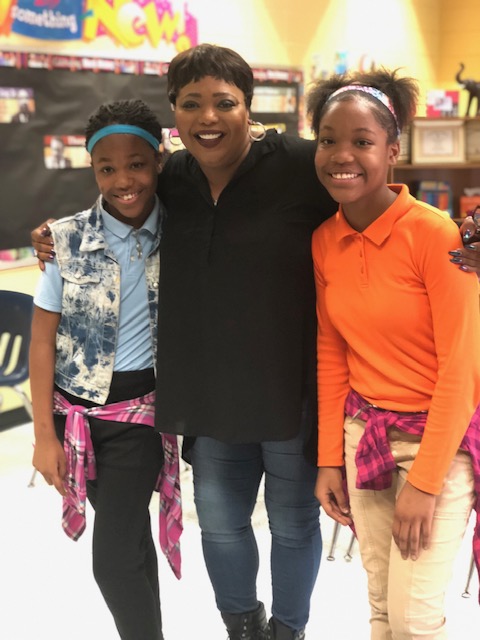 Curriculum Core Activities:
The "Little Oscars" program/curriculum
"Little Oscars" is a course specializing in preparing your future Denzel or Viola for the acting world and business. Whether they dream of starring on a Disney or Nickelodeon show or singing and dancing on Broadway, this course gives these mini thespians the basic tools to start their journey into the acting business. From knowing their voice and character to getting past "stage fright", are just a few things Cocoa Brown, actress, comedian, and writer will touch on during the course. Cocoa Brown, a 24-year working actress, has decided to merge her love for children, education, and the Arts in this fun, and informative course. Here are lists of fundamentals your "Little Oscar" will explore and learn in this year.
1) "Who Are You?" whether your little one has never acted before or they live in their little lives on one word, "Action", Cocoa will begin with a Q & A to get to know your little actor to see what they truly want to get out of this course. Are they the outgoing center of attention, or the caterpillar gently emerging from their cocoon, she will determine the skill level of each individual child so that they will be engaged during each class and benefit from it, both professionally and personally.
2) "The Comfort Zone" Warm Up Exercises… So many children are extremely personable when they are in familiar environments, around familiar people. However, strange places and all eyes on them can make them frightened and withdrawn. Each class will start with fun, interactive exercises that will take the tension and anxiety out of the room and allow your Little Oscar to just "Do Them" with no judgments and interact in a super fun way with their classmates. (ex. number off the students 1,2 or 3. Then simply come up with fun things for the students to act out. For example: 1's are animals etc. Continue until each number had a chance to engage and randomly switch up the "Thing" or "Personality" to be.
3)"Show Me" Improvisational Monologue's – One of the best ways to prepare a child to read and memorize a script is to allow them to create their own 1 – 2 minute monologue, on the spot or as a homework assignment, choosing a subject from a wide selection of randomly picked subjects. The first monologue is recorded and given to the child to build upon each week until they have a full 3-minute monologue that not only shows the progression of their "acting chops" but also showcases their own individual style, voice and personality.
4) Scene Study – Students will be given scenes from a variety of TV and Film scripts and put into groups of no less than two, to study and perform each week. From this activity, students will learn how to read a script, discover, and understand the character they are portraying, connecting with the other characters, choosing specific acting choices and eventual auditioning techniques and mock auditions.
5)"Guest Stars" -During the school year, well known and working actors and casting directors will come on the virtual learning platform to share with our Little Oscars their journey as well as watch them perform and give notes and advice.
6)"Make them Laugh, make them Cry" …Little Oscars will be taught special techniques that will help them control those emotions to get the exact reaction they are aiming for on screen thru team and individual exercises. This also helps with controlling those emotions at home and in the classroom.
7) The Business of Acting… this is the one class I urge all parents and/or caretakers to attend. This session will target child acting essentials such as setting up a Coogan Account, Legal 18, meeting with potential talent agencies/agents/managers, getting the right headshot, on set school provision, avoiding casting scams and overall protecting your child on TV/Film sets.
8) "Show me the money" Showcase. At the end of each semester, our Little Oscars will perform scenes and monologues for their family and friends, as well as local and national casting directors, talent agents, managers and TV/Film directors and producers. (In the case of virtual learning, each scene will be recorded and sent to these individuals for review and notes)
Location:
All virtual classes will be conducted via Google Meet or Zoom, depending on individual school systems guidelines and requirements.
Rules and Expectations:
Each student is required to show respect and support to Ms. Brown and their fellow students. Any child showing disrespect or invoking negative reactions from their fellow classmates will be muted by Ms. Brown and not allowed to participate in the course on that given day. If the issue persists, Ms. Brown may ask for the student to be permanently removed from the course to ensure that positivity and respect be constantly displayed on the platform.